Wholesale
Moongor.com offers special pricing for wholesalers and distributors across the globe.
Each of our products arrives in the original Moongor packaging, alongside customization for our customers.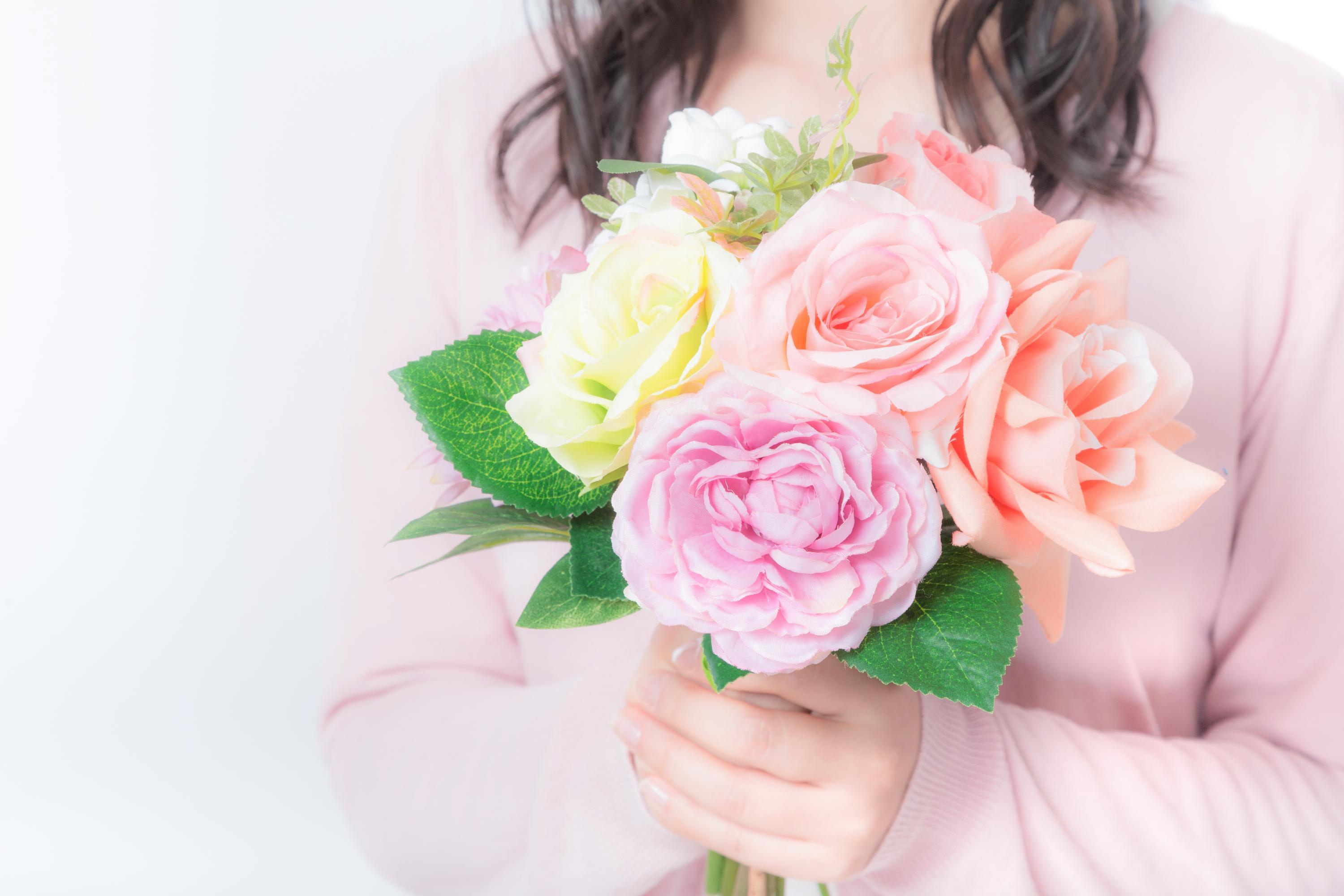 If you would like to make a sample order, we can process it within 1 business day.

Please send us an email and include the following:
Name

Company/Store Name

Description of your business

What products you are interested in.
Email us: service@moongor.com